About us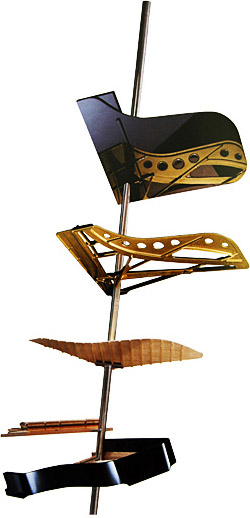 The "Jan Drnek" company has been in the Czech market since 1994. It specializes in purchasing and selling keyboard musical instruments and providing subsequent after-warranty services. This concerns both new and used instruments; the latter are renovated in our workshop.

We are one of the biggest companies in the Czech Republic and central Europe. Over the course of several years we have extended our operation abroad and presently we do business with more than 15 countries all over the world. Our business is growing and, so far, we have carried out transactions with more than 2000 instruments, including instruments of all price categories and types.

We have never received a complaint and there has never been any comment on quality as the instruments have all been in perfect condition. We always provide a 5-year warranty for the instruments.
Jan Drnek does business as a natural person who is liable for the company's business with all his assets.
History
Company founded November 16th, 1994 in Pilsen

During 1995 the sales grew by 32 upright pianos.

1997 – stabilization of the company. Long-term cooperation with a Dutch company.
started. Marketability 205 pcs.

In 1998 the seat of the company moved to the present location in the town of Všeruby No. 42

1999 seeking quality, establishing new business contacts.

2000 - 2001 exporting musical instruments all over Europe.
Establishing cooperation with prestigious companies (Germany, Canada, Spain).

2002 – Stabilizing business activities at a high level.

2005 – Delivery of a Steinway concert grand to "Mestanská Beseda (Burghers' Hall)"

Presently, we do business in more than 15 countries: Greece, Germany, Switzerland, Poland, Austria, Italy, Latvia, Holland, Britain, Belgium, Slovenia Slovakia, Croatia, Israel, Canada, Indonesia, and Japan.

---